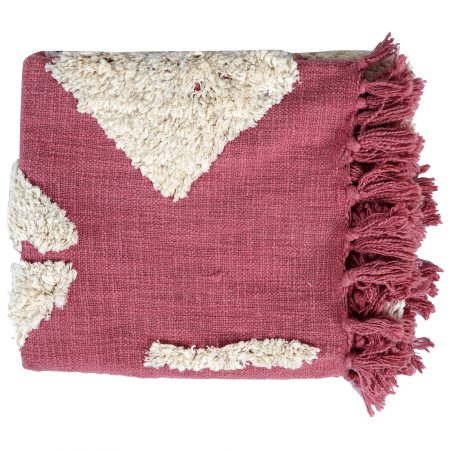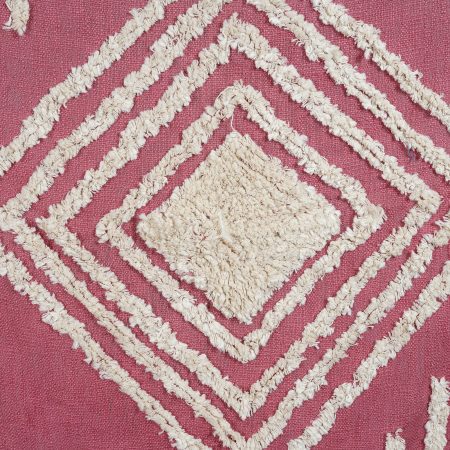 Size Guides
SIZE GUIDE
Sofas
| SIZE | XS | S | M | L | XL | XXL |
| --- | --- | --- | --- | --- | --- | --- |
| Height | 88 | 89 | 90 | 91 | 92 | 93 |
| Width | 55 | 56 | 58 | 59 | 62 | 65 |
| Length | 90 | 92 | 94 | 95 | 96 | 98 |
Chair
| SIZE | XS | S | M | L | XL | XXL |
| --- | --- | --- | --- | --- | --- | --- |
| Height | 60 | 62 | 65 | 66 | 68 | 69 |
| Width | 50 | 55 | 58 | 62 | 65 | 66 |
| Length | 80 | 82 | 85 | 86 | 88 | 89 |
Delivery and return
Delivery and return
Return Process:
* Return request must be raised within 15 days after delivery.
* Email us at contact@anushkavijayvargia.com
* On receipt of the returned item, it goes through a quality check. If the item is damage-free, we will initiate the refund process within 48 hours.
Shipping Information
Shipping Information
SHIPPING
We aim to dispatch all orders within 2-5 working days. The estimated delivery time may vary product to product and can be delivered maximum in 7-15 business days from the time of placing the order.
Description
With this lovely throw, you can create a welcoming and pleasant ambience in your rooms or living space. These can be placed over sofas, chairs, and bed ends. Make this throw blanket a fantastic friend throughout by adding a nice layer to wrap up beneath while relaxing with a good book or watching your favourite show.
Fabric – Slub Cotton
Available Size: 50″ x 60″ or 127 cms x 152 cms